Wild pigs (Sus scrofa), including wild boar, feral domestic pigs, and even hybrids of the two, are an exceptionally successful invasive species in many regions all over North America. They have already caused widespread problems in Canada's prairie provinces and many American states where they have established.
Wild pigs have been introduced outside of their native range through escapes from farms as well as intentional introductions. Once free, their reproductive capabilities are incredible, as they mature at 6 months and can have two litters per year with 4-10 piglets per litter. This results in exponential growth, and it is suggested that to prevent further growth of an established population, at least 70% of the population would have to be removed—every single year. Moreover, they destroy native ecosystems through their feeding habits and compete with native species for food and habitat resources, ultimately reducing biodiversity. These invaders also pose a severe threat to our economy. Today, it's estimated that wild pigs account for approximately $1.5 billion in economic losses to the agricultural industry each year in the US.
In 2021, with support from the Green Shovels Collaborative as well as technical support from the Ministry of Northern Development, Mines, Natural Resources and Forestry, the ISAP started the Wild Pig Surveillance Program (WPSP). This program has provided 50 engaged volunteers with surveillance kits to monitor for wild pig occurrences in key locations around Ontario. To date, the program has also reached over 300,000 people through social media, and facilitated many wild pigs reports through our Invading Species Hotline.
We know that the early detection of any free-ranging pigs is vital to preventing the establishment of this invasive species.
How can you help?
Be on the look-out for wild pigs!
We are currently encouraging members of the public to become engaged by following our OFAH Wild Pig Trail Camera Detection Protocol and putting out your own trail cameras to look for wild pigs. During your surveillance or any other time, if you think you've seen a wild pig, take a photo, mark your location, and report to the Invading Species Hotline at 1-800-563-7711 or by sending an email to info@invadingspecies.com
OFAH/ONDMNRF Invading Species Awareness Program. (2021).
Programs – Wild Pig Surveillance Program
.
Retrieved from:
www.invadingspecies.com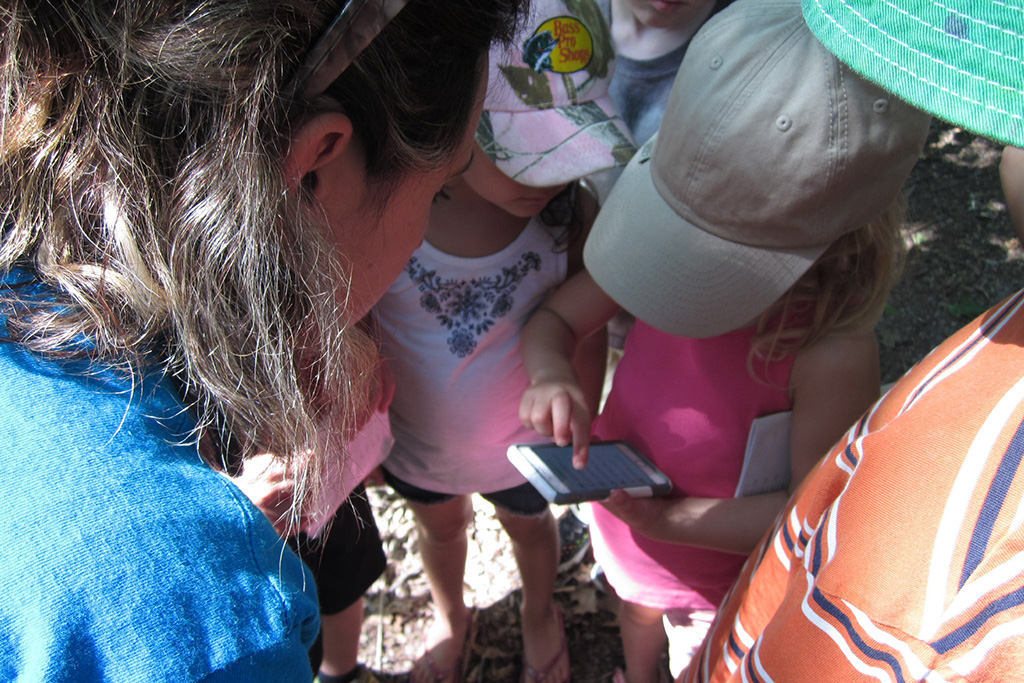 Think you have seen an invasive species?
Report it!
Invading Species Hotline
1-800-563-7711