Did You Know?
Many anglers use live bait like minnows and crayfish. While these might help you catch a big fish, some bait species cannot be used because they are sport fishes, endangered, or invasive. You can use crayfish as bait, but only on the same waterbody that you caught them on. You can't move them across land. Earthworms make great bait BUT are not native to Ontario and can cause severe harm to Ontario's forest ecosystems. Anglers using earthworms as bait are encouraged to re-use or dispose of their unwanted earthworms in the garbage to avoid introducing earthworms to a new area.
What You Can Do
Learn to identify invasive species that are a threat to Ontario.
Use local bait. It's illegal to use Rudd, Tubenose Goby, Round Goby and Ruffe as bait.
Dispose your bait at least 30 m away from the shore. It's illegal to release your bait or dump the contents of your bait bucket anywhere near the water.
If you think you've seen an invasive species in the wild, please contact the Invading Species Hotline at 1-800-563-7711, or visit the EDDMapS Ontario website to report a sighting.
OFAH/ONDMNRF Invading Species Awareness Program. (2021). Pathways – Live Bait. Retrieved from: www.invadingspecies.com.
This factsheet may be reproduced for non-commercial purposes.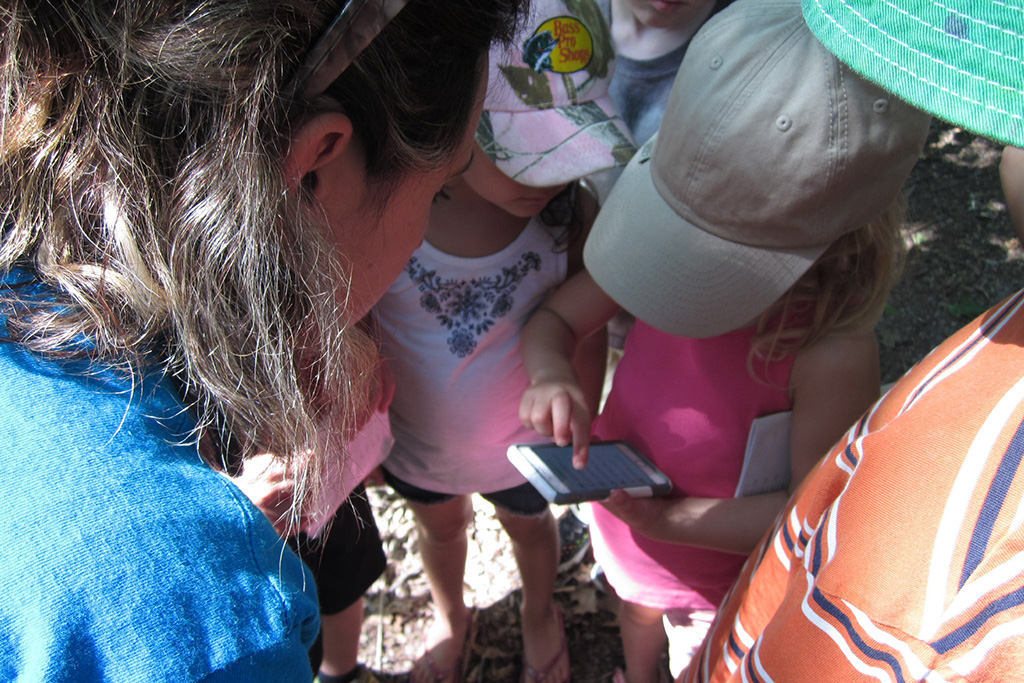 Think you have seen an invasive species?
Report it!
Invading Species Hotline
1-800-563-7711