Did You Know?
Recreational boating is a fun and exciting pastime, BUT, did you know many small critters may be hitching a ride on your boat to a new lake or river? Organisms like zebra mussels, spiny waterflea, or even aquatic plants may tag along for the ride as you travel from lake to lake. Zebra mussels attach to any hard surface and may be attached to your boat, motor or trailer. Microscopic invasive species, like the spiny waterflea, can be transferred in surface water moved by your boat through the bilge, motor, live well, and transom wells.
What You Can Do
Clean any mud, vegetation, mussels, or anything suspicious from your boat and gear before leaving the water.
Drain all standing water by pulling the plug on your transom and live well at the boat launch.
To remove invaders you can't see, dry your boat for 5 or more days in sunlight.
If you think you've seen an invasive species in the wild, please contact the Invading Species Hotline at 1-800-563-7711, or visit the EDDMapS Ontario website to report a sighting.
OFAH/ONDMNRF Invading Species Awareness Program. (2021). Pathways – Boating. Retrieved from: www.invadingspecies.com.
This factsheet may be reproduced for non-commercial purposes.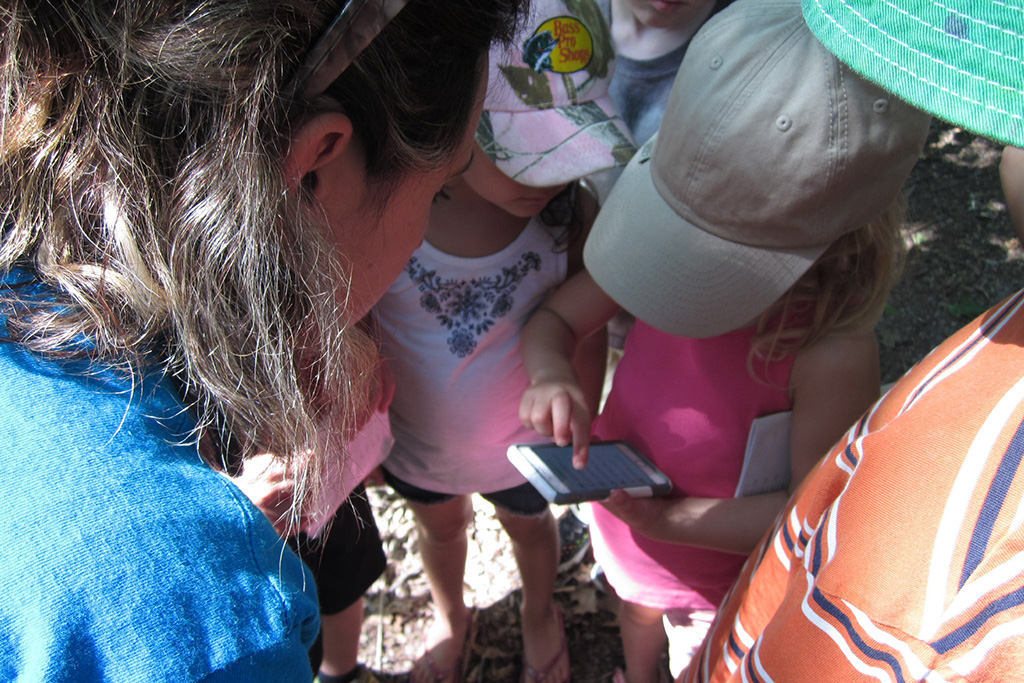 Think you have seen an invasive species?
Report it!
Invading Species Hotline
1-800-563-7711