Invasive wildlife can destroy native ecosystems, damage plant communities, create habitat for other invasive species, compete with native wildlife, spread disease, and decrease biodiversity. These animals can be introduced to the landscape when they escape captivity, or are intentionally released.
Header photo by Wendy VanDyk Evans, Bugwood.org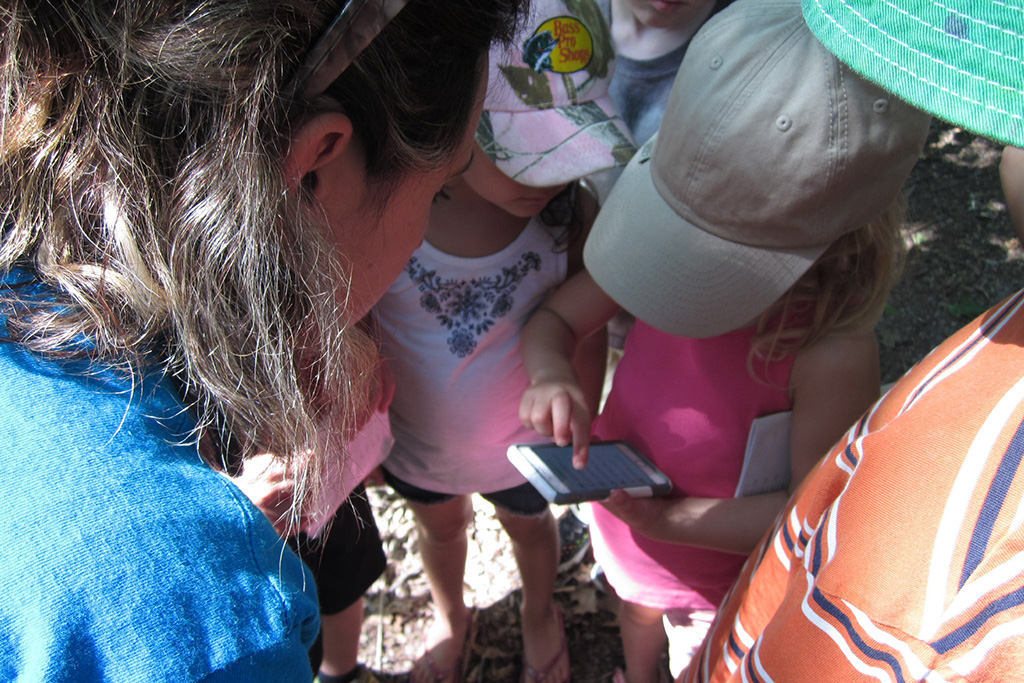 Think you have seen an invasive species?
Report it!
Invading Species Hotline
1-800-563-7711