With a focus on Lake Simcoe, presenters will highlight some of the key invasive species, including their impacts, identification, distribution, and how to report them. Moreover, the presenters will highlight the new boater regulations for 2022 and what anglers and boaters need to know.
Operation Bait Bucket & Ontario's New Baitfish Regulations
Water Soldier: Prevention and Management Techniques
OFAH/ONDMNRF Invading Species Awareness Program. (2021). Programs – Webinars.
Retrieved from: www.invadingspecies.com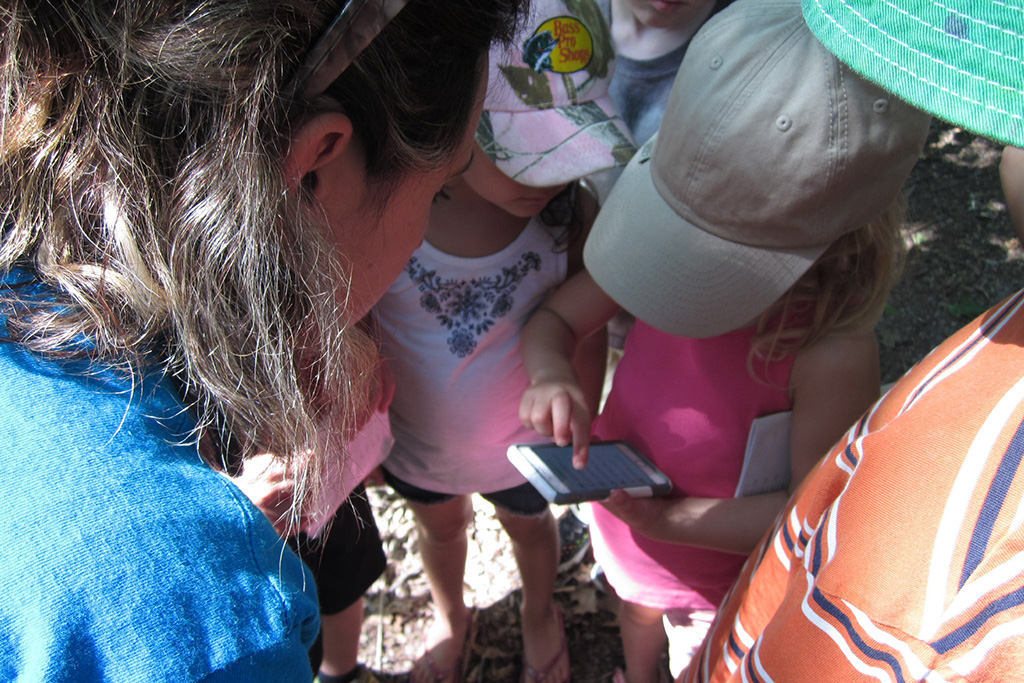 Think you have seen an invasive species?
Report it!
Invading Species Hotline
1-800-563-7711