As a landowner it is important to be aware of invasive plants that can threaten your property. The Invading Species Awareness Program, in partnership with the Ministry of Natural Resources and Forestry and Lake Simcoe Region Conservation Authority host FREE workshops for landowners in the Lake Simcoe area.
Stay tuned for more information about the next FREE workshop!
OFAH/OMNRF Invading Species Awareness Program. (2021). Programs – Landowners Workshops.
Retrieved from: www.invadingspecies.com.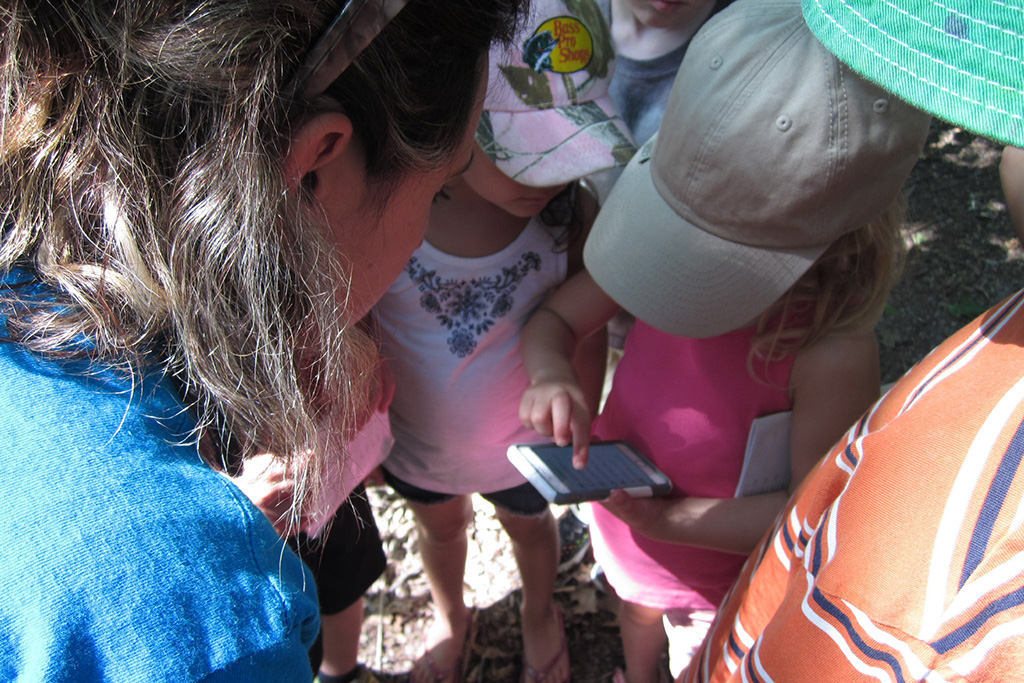 Think you have seen an invasive species?
Report it!
Invading Species Hotline
1-800-563-7711